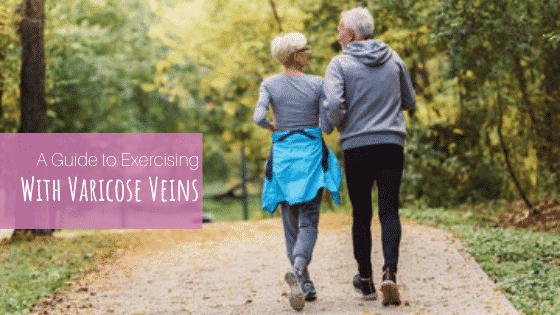 If you've recently been diagnosed with or noticed the existence of varicose veins in your legs, you may already be researching ways to eliminate them. However, if you're simply looking to minimize their impact or increase your overall comfort level, try incorporating daily exercise into your routine.
The key to successful exercise for varicose veins is to focus on low-impact activities. The reason for this is because high impact exercise like running or jumping increases your blood pressure, thus putting undue pressure on varicose veins. Skip the jogging and try low-impact exercise activities, instead.
Let's explore a few potential workout routines and low-impact activities that can help improve your quality of life while also assuaging the pain and discomfort associated with varicose veins.