See below for a list of our vein doctors. Our providers are vein specialists who can help you overcome your venous disease. Whether you have symptoms of spider veins or are in need of varicose vein treatments, the leg vein doctors at our vein treatment centers can help.
Bruce Fearon, MD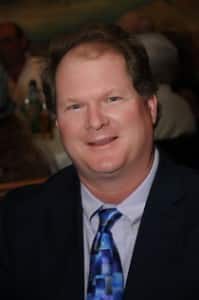 Dr. Fearon has been serving the Lee's Summit and Kansas City area for over 20 years. He received his medical degree from the University of Kansas and performed his residency training at Baptist Hospital in Kansas City, Missouri. Dr. Fearon is a Diplomate of the American Board of Venous & Lymphatic Medicine and Board Certified in Family Practice.
Dr. Fearon is also an active member of the American College of Phlebology and performs advanced state-of-the-art vein treatments for varicose veins.
As an experienced vein doctor, he is dedicated to offering the best skin and vein care services in the Kansas City area.
Janelle Hollingsworth, RN, FNP-BC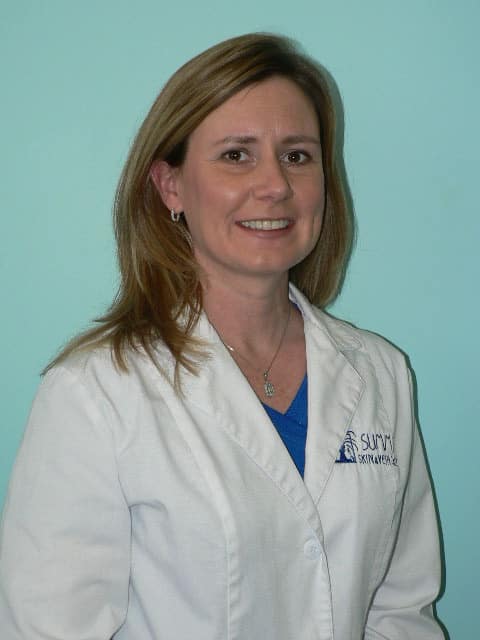 Janelle has been in family practice in the Lee's Summit area for over 16 years. She received her Master of Science in Nursing degree from the University of Missouri – Kansas City, Missouri and is Board Certified by the ANCC.
Jess Hartzler, PA-C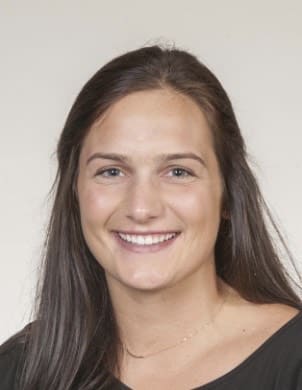 Jessi completed her Bachelors of Science in Kinesiology at the University of Arkansas. She received her Masters of Medical Science Physician Assistant from the University of Missouri – Kansas City and is board certified through the NCCPA.
Experienced Medical Professionals
Our team has performed over 15,000 Endovenous Laser Ablations and over 20,000 Endovenous Chemical Ablations using the latest state-of-the-art equipment. You can rest assured that you are in good hands when you receive treatment of a vein disease at our vein clinic.
Why You Need a Vein Treatment Expert
You don't want to go to just any doctor for treatment of a vein disease; rather, you should visit a vein center that specializes in the treatment of varicose veins and spider veins. You want a veins specialist doctor who can identify, diagnose, and treat vein issues and symptoms, such as swelling of blood vessels, deep vein thrombosis (DVT), leg ulcers, skin discoloration, and other symptoms of vein diseases.
Other doctors are great at their specialties, but a vein care clinic specializes in the treatment of venous diseases. Using laser energy ablation technology and other treatment methods, we can treat your vein problems and eliminate the pain once and for all. Our doctors help you:
Get rid of pain associated with varicose veins and spider veins
Improve the appearance of your skin
Increase blood circulation
Improve vein health and overall health
Boost your self-confidence
Improve mood and life happiness
At Summit Skin & Vein Care in Kansas City, our varicose vein and spider vein doctors are ready to help you put your vein problems behind you. Reach out to our clinic today to schedule an appointment or learn more about the services we provide.