Bruce Fearon, MD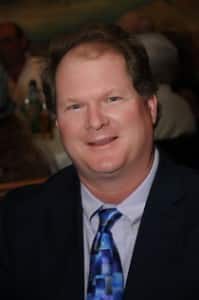 Dr. Fearon has been serving the Lee's Summit and Kansas City area for over 20 years. He received his medical degree from the University of Kansas, and performed his residency training at Baptist Hospital in Kansas City, Missouri. Dr. Fearon is a Diplomate of the American Board of Venous & Lymphatic Medicine and Board Certified in Family Practice.
Dr. Fearon is also an active member of the American College of Phlebology and performs advanced state-of-the-art vein treatments for varicose veins.
As an experienced vein doctor, he is dedicated to offering the best skin and vein care services in the Kansas City area.
Janelle Hollingsworth, RN, FNP-BC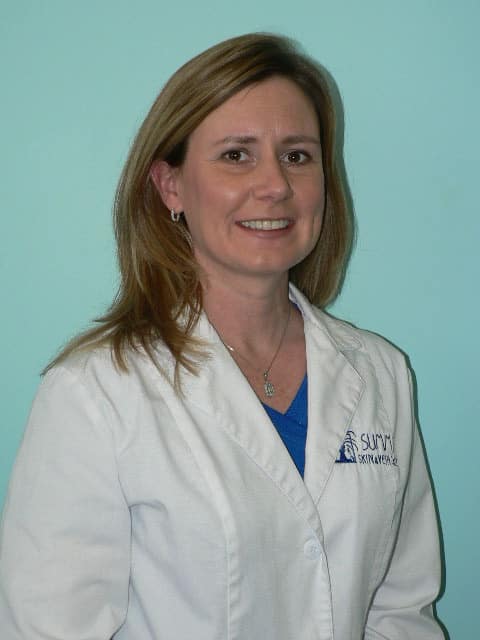 Janelle has been in family practice in the Lee's Summit area for over 16 years. She received her Master of Science in Nursing degree from the University of Missouri – Kansas City, Missouri and is Board Certified by the ANCC.
Katherine Davis, RN, FNP-C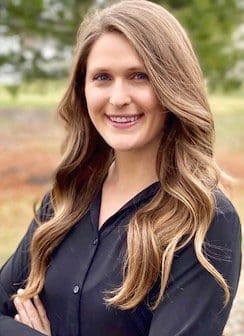 "Katie" completed her Bachelors of Science in Nursing at the University of Missouri – Columbia in 2015. After graduation, she practiced as a Neonatal Intensive Care nurse at Saint Luke's East. She then went on to work as a Medical-Surgical nurse at the University of Kansas Health System where she was inspired to further her education and become a Family Nurse Practitioner. She received her Masters of Science in Nursing from Graceland University and is Board Certified through the American Academy of Nurse Practitioners.
Experienced Medical Professionals
Our team has performed over 15,000 Endovenous Laser Ablations and over 20,000 Endovenous Chemical Ablations using the latest state of the art equipment.