Developing spider or varicose veins is frustrating. At best it causes self-consciousness, and at worst it is a sign of a painful venous disease. Summit Skin & Vein Care is the Lee's Summit and Kansas City area expert in skin and vein care. At our treatment center located in Lee's Summit, we provide each patient who comes to us with effective spider vein and varicose vein treatment options. We will help guide you through your treatment process with the least stress and inconvenience as possible.
Vein Treatment Before and After Images
Whether you have a mild case of spider veins or are suffering from a more severe venous disease, the professionals at our state-of-the-art skin care facility have the experience, technology, and skills needed to give each patient the best possible treatment. You can trust us to handle your spider veins or varicose veins with care.
View our gallery below to see how our specialists have helped others with varicose and spider vein treatment.
Varicose Veins and Spider Veins Gallery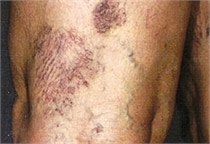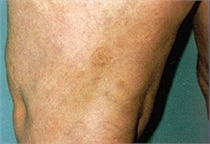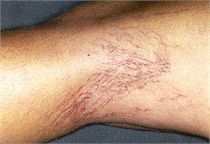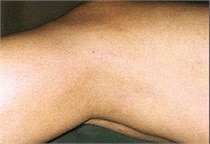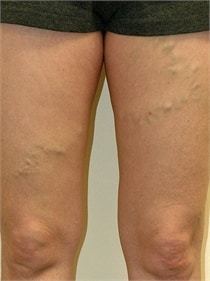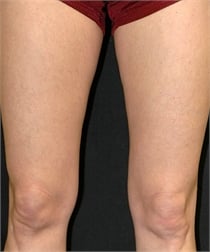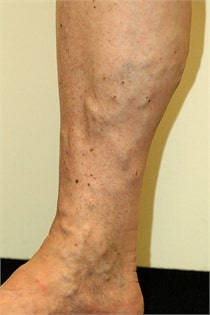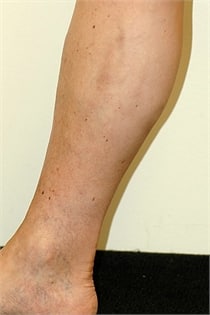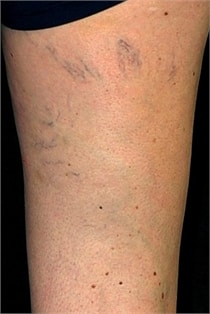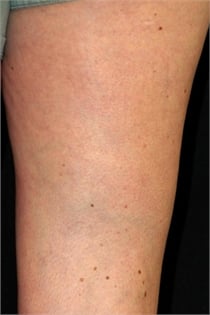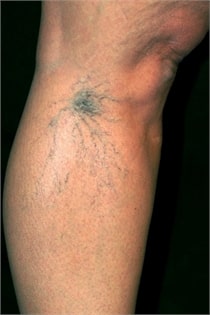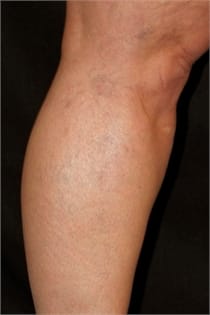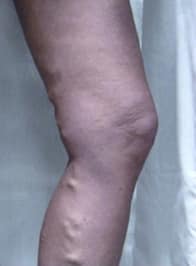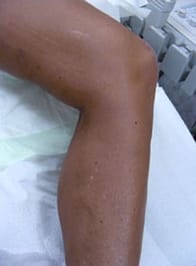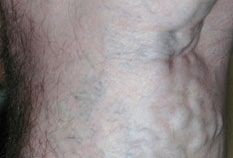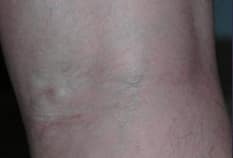 Call Summit Skin & Vein Care for Vein Treatment in Kansas City!
At Summit Skin & Vein Care, our vein treatment methods have proven effective for countless individuals over the years. We work closely with our patients to diagnose and treat vein conditions such as varicose veins, venous insufficiency, spider veins, and venous leg ulcers. Call today to schedule your free vein screening, during which we can help you take your first step towards enhanced health and life-changing confidence!