You should feel comfortable in your own skin. Our skin is the largest organ on our body – always worn for everyone to see. Are you suffering from unsightly spider veins or painful varicose veins? Has your skin started losing its healthy glow, is it sagging in places it shouldn't? Is all of this weighing on your confidence and your ability to live life to its fullest?
Summit Skin & Vein Care can help you take the next step and restore your health and freedom. We offer solutions for varicose veins, spider veins, and reticular veins as well as cosmetic skin care. Through state-of-the-art skin and vein treatments, delivered by medical professionals in a safe, sterile environment, Summit Skin & Vein Care takes care to ensure you don't wait another day to start looking or feeling your best.
Skin & Vein Specialist, Proudly Serving Kansas City
Located in Lee's Summit, Summit Skin & Vein Care specializes in the diagnosis and treatment of varicose veins, spider veins, venous insufficiency, and venous leg ulcers as well as cosmetic skin care. We provide doctor consultations, on-site diagnostic studies, and the latest in both skin and vein care treatments.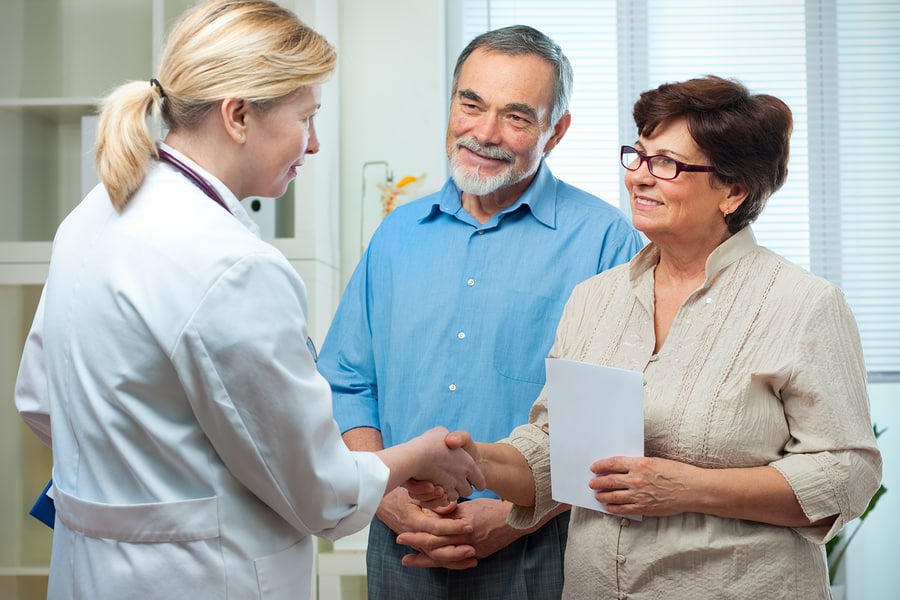 Kansas City's Leader in Varicose Vein Treatment
Our vein treatment facility employs experienced vein specialists (phlebologists) and other highly trained staff members who are experts in the study, diagnosis, and treatment of vein disorders. Our team cares about our patients and will listen to their concerns. They will combine knowledge and training from the medical and aesthetic fields to give our patients the highest level of vein treatment.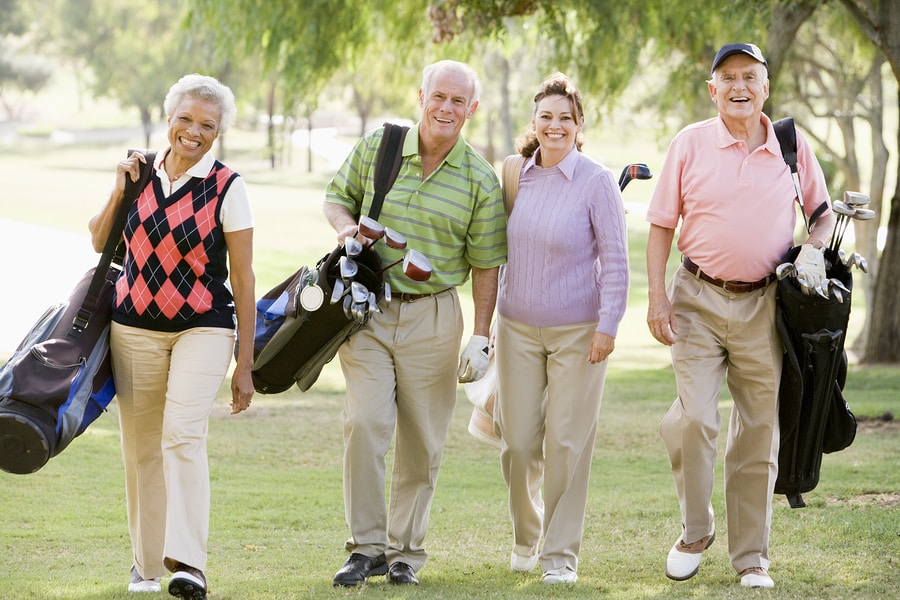 Our Venous Disease Treatments by Dr. Bruce Fearon
Dr. Fearon has been serving the Lee's Summit and greater Kansas City areas for more than 25 years. Dedicated to the area, he received his medical degree from the University of Kansas and performed his residency training at Baptist Hospital in Kansas City, MO. A Diplomate of the American Board of Venous & Lymphatic Medicine, Dr. Fearon has the experience and expertise you can trust to perform the venous disease treatments that will give you the relief and clear skin you've been dreaming of. If you're not sure whether or not you need treatment, we do offer FREE vein screenings daily.
Varicose Vein Treatments
Spider Vein and Reticular Vein Treatments
Sclerotherapy
LumenisOne™ ND:YAG
Free Vein Screenings And Consultations
It's our goal to help you make informed decisions about the health and treatment of your skin and veins. That's why Summit Skin & Vein Care always offers FREE ultrasound vein screenings and complimentary consultations for cosmetic services.
We value your time and our experienced staff will treat you with the respect you deserve. During the consultation, we will answer all your questions and explain our treatments in detail with outlined and documented patient expectations.
Our Hidden Gem: Cosmetic Skin Care Services
In addition to our vein services, we also offer a variety of cosmetic skin care services to highlight your natural beauty. From reducing the appearance of fine lines and wrinkles to removing unwanted hair, we can help you regain the confidence you deserve. These treatments include:
Platelet-Rich Plasma (PRP/PRFM) Therapy
Contact Us
Healthy skin and veins are a vital part of life and can impact the way in which you experience the world each day. Don't hesitate – learn more about your treatment options today.
Contact us today at (816) 533-4398 to schedule an appointment. 
Summit Skin & Vein Care proudly serves Lee's Summit and the surrounding area, including Kansas City, Raytown, Independence, Blue Springs, Harrisonville, Warrensburg, and Clinton.