Here are our current skin care specials and do not forget our Maintenance and Reward Packages. Call for a complimentary consultation today!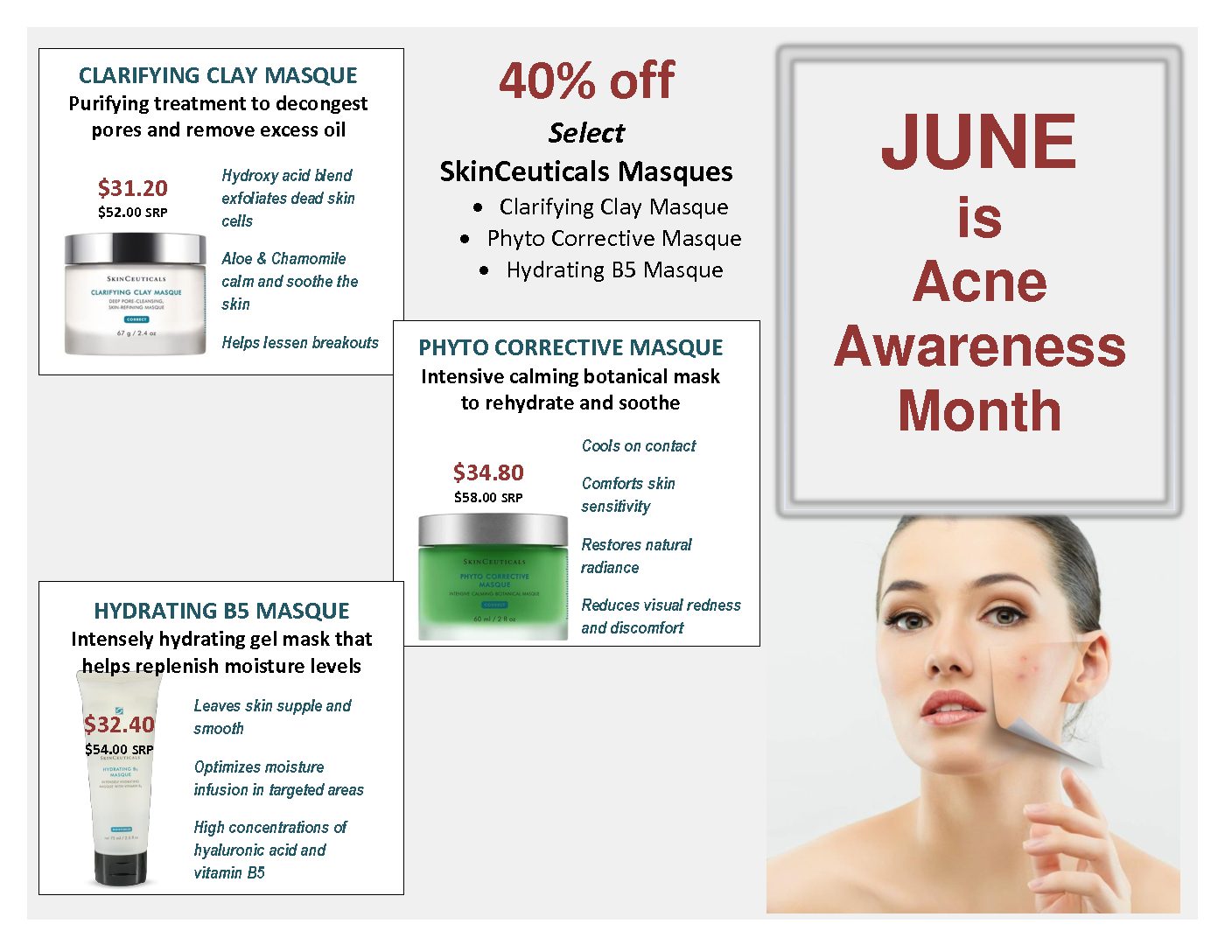 Click the image to view printable page.
Let Us Transform Your Skin
At Summit Skin & Vein Care, we want you to get the procedures and services you deserve. That is why we offer monthly skin care specials for our treatments and other services! We want to make sure that our clients get the skin care treatments they want at a price they love. Check back every month for more special offers!
Skin, Veins And More
Not sure where to start? We offer free vein screenings and complimentary consultations to determine the right treatment for you.
To learn more about this month's skincare specials or to schedule a free consultation, call us today at (816) 533-4398.