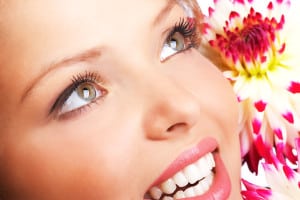 It often seems as if the skin is the first part of the body to show signs of aging. With hyperpigmentation, fine lines and wrinkles, it's easy for people to look older than they are. The good news is that there are ways to treat fine lines and wrinkles. Here are some ways you can love your skin again.
Healing for Hyperpigmentation
Hyperpigmentation is a major concern. The condition is often triggered by sun exposure. Hyperpigmentation is treatable, usually with IPL, Fraxel, chemical peels/microdermabrasion or even topicals.
Minimizing Fine Lines and Wrinkles
Fine lines and wrinkles are perhaps the most common skin concern. That may be why there are so many treatments for fine lines and wrinkles available. Fine lines and wrinkles can be minimized by using physician-grade skincare products with alpha-hydroxy acids. People looking for more comprehensive treatment for wrinkles may want to look into microdermabrasion or laser resurfacing, both of which are performed in-office. Chemical peels can also help with fine lines, as well as injectables or fillers.
Call Us Today
It's possible to love your skin at any age. For more information about our treatments and services, call Summit Skin and Vein Care in Lee's Summit at (816) 533-4398.