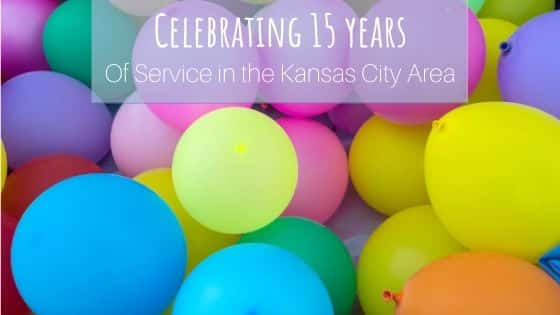 Dr. Bruce Fearon, MD is a Diplomate of the American Board of Venous & Lymphatic Medicine and is Board Certified in Family Practice. In 2005, Dr. Fearon had over 12 years of providing excellent healthcare as a primary care physician, and had a dream of creating his own one-of-a-kind vein treatment center to treat patients in the Kansas City metro area.
On March 1, 2005, this dream was realized when Summit Skin and Vein Care opened its doors in Lee's Summit, MO. The clinic is operated by Dr. Fearon and his team of highly trained and educated medical specialists.
For the last 15 years, the Summit Skin and Vein Care team has been committed to improving the lives of thousands of patients who have suffered with undiagnosed and untreated vein disease.  From day one and each day forward, the team is dedicated to patient comfort and care. We've developed a comprehensive approach that allows us to create a custom solution for every client. We believe every patient deserves the very best treatment. We believe no one should have to live with the pain and risk of venous disease, so we offer free vein screenings to determine what treatment options are best for each patient.
The Summit Skin and Vein Care team is grateful and considers it an honor to have been able to serve the Kansas City area for the last 15 years and are looking forward to the future.