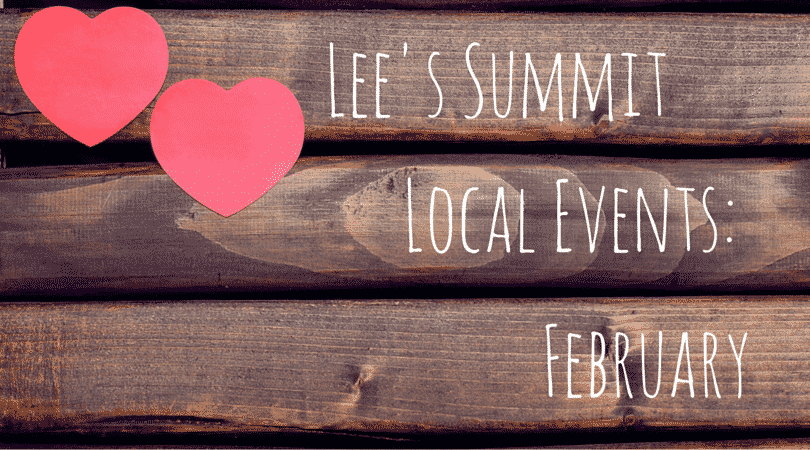 With the start of a new month, we are one step closer to spring! But February can be more than another long winter month. From Valentine's Day events to an annual cultural festival, Lee's Summit has a lot to offer this month. Read on to see some of the local events we are looking forward to this month.
Chocolate Crawl for a Cause
The Chocolate Crawl will be held on February 6 as a benefit for Lee's Summit Social Services, which provides services to families in need in the Lee's Summit area. Attendees of the Chocolate Crawl are invited to bring winter items like hats, gloves, and scarves to the Got Art Gallery and to get an event wristband. Once you get the wristband you'll be able to get exclusive event discounts at participating downtown businesses from 12 p.m. to 4 p.m., plus you'll receive a free chocolate bar and an event map to point you to participating downtown shops and restaurants.
Great Backyard Bird Count
The Powell Gardens are inviting the public to their annual Great Backyard Bird Count, which is part of a national survey of birds across the U.S. Attendees can join Director of Horticulture Alan Branhagen as a part of the team identifying and counting the many birds that visit Powell Gardens. The morning begins at 9 a.m. and includes an indoor session focusing on how to count the birds that frequent the many birdfeeders around the Gardens. Alan will also lead a hike on the Byron Shutz Nature Trial to count some of the more reclusive birds that visit the Gardens. The organizers ask that you register in advance for either or both parts of the day.
Valentine's Day Dinner
At a loss for what to do on Valentin's Day this year? The Powell Gardens is hosting a romantic and elegant evening event filled with great food, wine, and live music. The event includes a multi-course dinner served with wine in the Grand Hall and created by Chefs Pamela Infranca and Ellen Knapp. Throughout the evening, guests will be treated with live music from the Melissande String Trio. Reservations in advance are required and the event is $75 per person.
International Festival
Summit Christian Academy is hosting their fourth annual International Festival on Tuesday, February 16 at the SCA Elementary School. The event drew about 500 people in attendance last year, and is expected to be equally as popular this year. The event allows guests to take a peek into places and cultures far away with traditional music, interesting art, and delicious food from across the globe. Some special features of the event this year include a Chinese Tea Ceremony and a variety of games from around the world. The goal of the event is to raise interest in our global community. Ticket can be purchased in advance or at the door, and the event will be held from 5 p.m. to 8:30 p.m.
Summit Skin & Vein Care is proud to be a part of the local Lee's Summit business community. To learn more about our services, call (816) 286-4059.