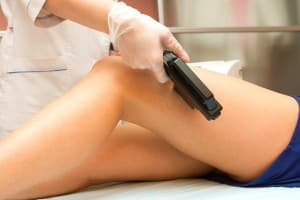 Whether the hair is on the upper lip, the chest, the legs or anywhere else, unwanted hair growth is a common problem for both men and women alike. If you find yourself constantly shaving or waxing in an attempt to get rid of unwanted hair, but the hair continues to grow back at an alarming rate, LightSheer™ Diode Laser hair removal at Summit Skin & Vein Care may just be the perfect solution for you.
LightSheer™ Diode Laser Hair Removal: Your Solution
Unlike shaving and waxing, temporary solutions which only remove the hair your body has currently but allow your body to grow new hair, laser hair removal is a permanent solution that keeps your unwanted hair from growing back for good. No longer will you have the hassle of shaving every day or of making regular trips to the salon for painful and expensive waxes. You won't have long unsightly hairs or even that annoying tell-tale stubble that lets the world know you forgot to shave today. This hair removal technique is designed to take care of your unwanted hair problem for good, giving you one less thing to worry about.
Hair Removal Solutions at Summit Skin & Vein Care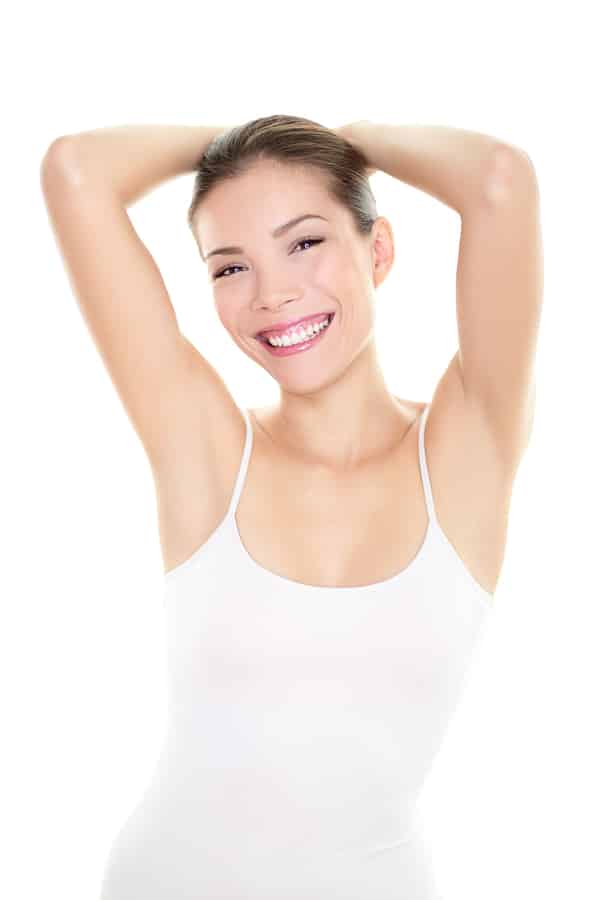 Laser hair removal works best on hairs that are in the active growth phase, called anagen. In the treatment, a laser targets the hairs that you want removed. As the pigment in the hair absorbs the light emitted by the laser, the cells responsible for hair regrowth are damaged, and as a result they produce lighter or thinner hair or no hair at all.
Because not all hair is in the same growth phase at the same time, this hair removal technique is generally performed in multiple sessions to make sure that the hair has been properly removed. The process can be as quick as a few minutes or as long as an hour, depending on the size and location of the area where the hair is to be removed.
Get Professional Laser Hair Removal in Lee's Summit
If you have unsightly hair you would like to remove and you are tired of constantly shaving or waxing, this hair removal technique may be right for you. Give us a call today to find out more about the procedure and why Summit Skin & Vein Care is the best place to get laser hair removal in the area. Or take a look at some of our money saving specials!
Contact Summit Skin & Vein Care at  (816) 533-4398 today for more information or to schedule an appointment!