Here are our current specials and don't forget to check out our Maintenance and Reward Packages
Happy Hour Special*
$50 Microdermabrasion or Chemical Peel
Tuesdays from 3p – 5p
*Must be paid for when booking appointment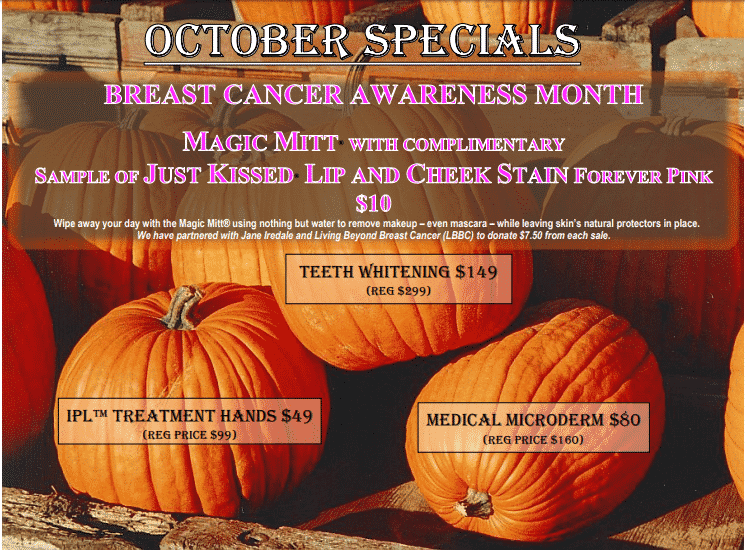 Click the image to view printable page.
50% off Iredale Products – Select products while supplies last*
Eye pencils
PureLash® Lash Extender and Conditioner
PurePressed® Eye Shadows
PurePressed®Base Mineral Foundation in refillable Compacts
PurePressed® Base Mineral Foundation Refills
Amazing Base® Loose Mineral Powder
PurePressed® Blushes
Bronzers
PureMoist® Lipsticks
Concealers
Glow Time® Full Coverage Mineral BB Cream
Lemongrass Love Hydration Spray
*These are products with old packaging or products / colors we are no longer going to stock.
Let Us Transform Your Skin
At Summit Skin & Vein Care, we want you to get the look you deserve. That's why we're offering skin care specials so that you can get the treatment you've been craving at a price you'll love. Still unsure? Call (816) 533-4398 for a free consultation today!