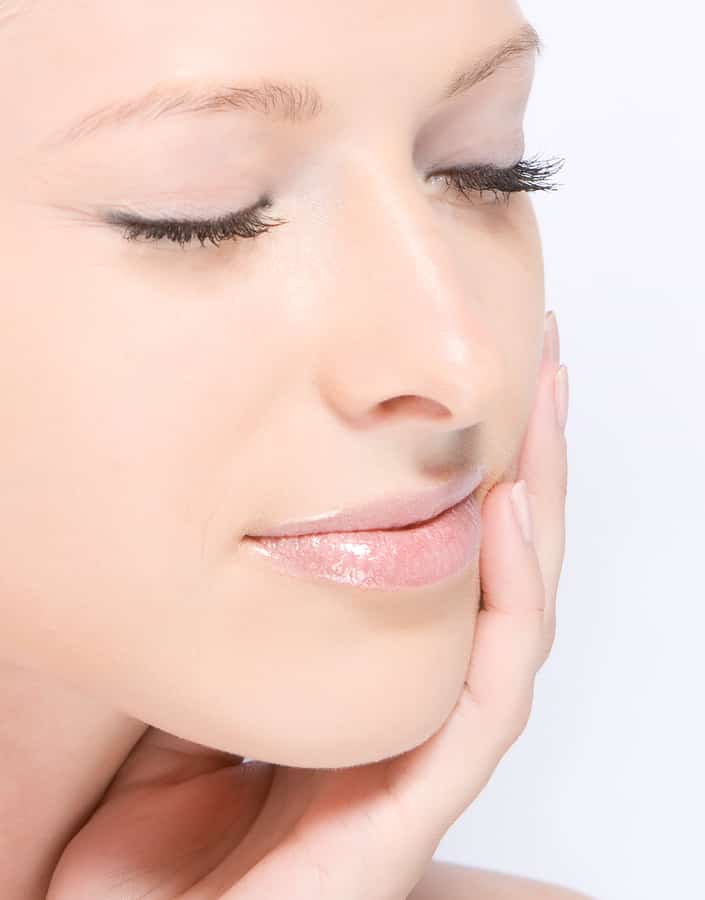 As the years go by, gravity takes its toll on our bodies and our skin is no exception. When it comes to our skin, the effects of aging are sometimes less than desirable. Often, age shows itself with loose or sagging skin that leaves people embarrassed and frustrated. At Summit Skin & Vein Care, serving the Kansas City and Lee's Summit area, we understand how agonizing skin sagging can be. Our skin care experts provide useful information and effective skin tightening treatments for individuals suffering from this condition.
What Causes Skin to Loosen?
Before treating loose skin, it is important to understand what causes this condition. Over time, the skin's underlying structure begins to break down, robbing our faces of their definition, youthful plumpness, and resilience. As we age, our skin loses its ability to renew itself as quickly as it once did, and the skin starts to droop and hang. This may also make your pores look larger, as if they've been stretched out of shape.
There are two types of skin aging that can cause sagging skin, intrinsic and extrinsic.  Intrinsic aging is the natural part of the aging process where we slow down production of elastin and collagen.  Extrinsic factors include sleeping positions, smoking, and repetitive facial expressions can prematurely age your skin.  See below for more factors that can lead to sagging skin.
Common Causes for Loose Skin:
Genetics

Weight change

Sun damage

Age
Areas We Treat for Loose Skin:
Abdomen

Arms

Buttocks

Eyes

Face

Legs

Neck
Treat Loose Skin Now
Get skin tightening treatment for loose and sagging skin from the experts at our facility in the Lee's Summit and Kansas City area. Our skilled professionals work to restore your skin's appearance. Getting older does not have to be a bad thing. All you have to do is arm yourself with the best defenses.
Ready to rejuvenate your loose skin?
Contact our facility in the Lee's Summit and Kansas City area by calling (816) 533-4398 to learn more about our Thermage treatment for loose skin.
Proudly serving the Lee's Summit and Kansas City, MO, area.